On Thursday, the 7th of October the ISA (the Independent Schools Association ) held their annual regional art competition. I was delighted to be able to enter some of our children's work.
I am also thrilled to say that we were awarded two first places  and two seconds.
We got a first for a beautiful silk wall hanging created with Form Vl, from last year, with Mrs Rigby.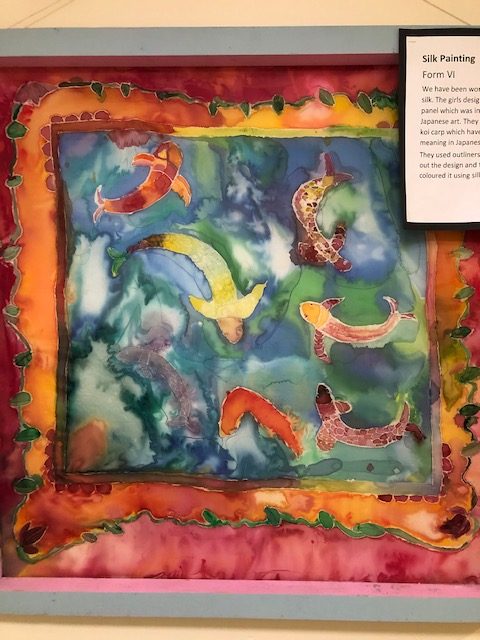 We were also awarded a first place for a hat made by a pupil from Form Vl in the summer term. Named 'Tea at Ascot' it is proudly on display in the foyer at school, for all visitors to see.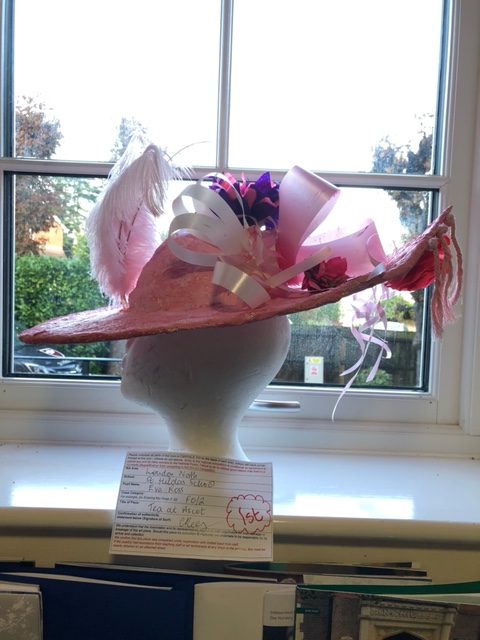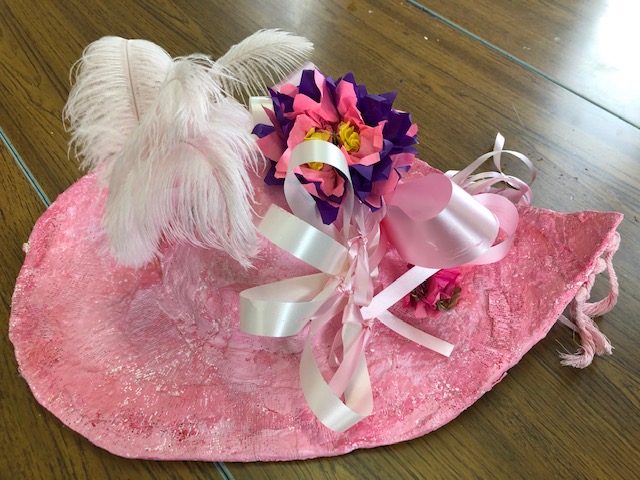 Both pieces will now be automatically entered for the national finals to be held next month.
We were also delighted to receive second place for a KS2 collaborative collage, based upon the paintings and artworks of Christiane Kubrick.
The children painted and printed flowers, which were individually cut out and stuck on to a background. Titled 'Through the Window' as a lot of her work is based on what she can see through her windows, at her house in Childwickbury.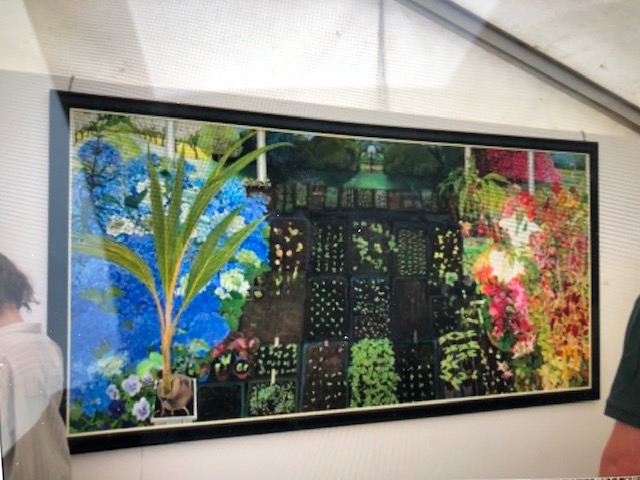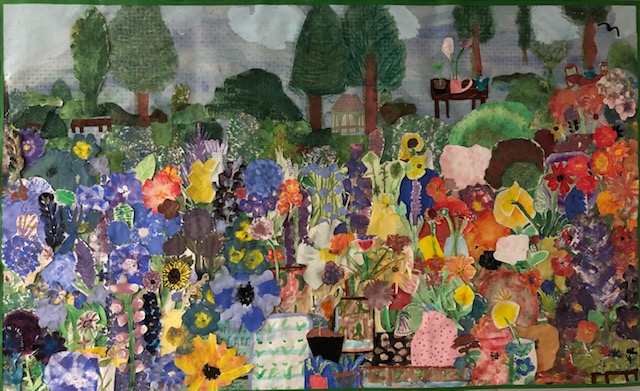 Sketchbooks are a major part of a art teaching these days in order to capture ideas and become a visual diary. A pupil Form Vl, was awarded a second place award for hers.